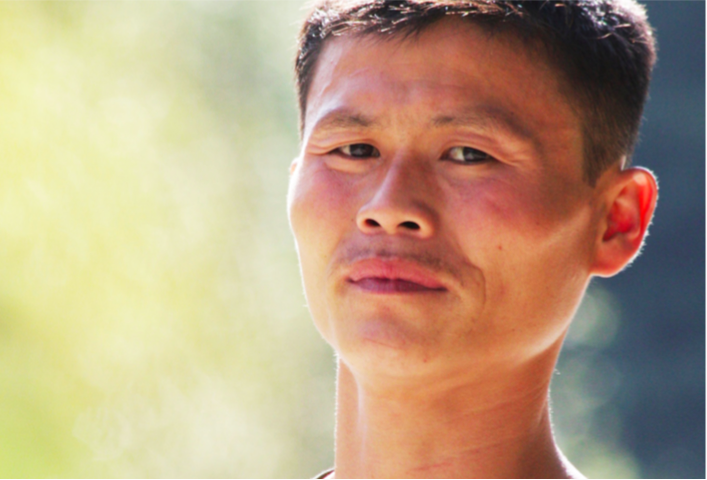 Persecution levels are rising rapidly. That's what the research behind this year's Open Doors World Watch List 2016 has found. And as persecution increases, our Christian brothers and sisters need us more than ever.
The World Watch List ranks the 50 countries where persecution against Christians is most severe. The list reports that persecution became more intense in more parts of the world in 2015. While North Korea remains the most difficult place in the world to be a Christian, persecution is growing most rapidly in Africa, especially sub-Saharan Africa. In the Middle East, Islamic State violence in Iraq and Syria has increased the pace of the exodus of the Christian population from the region and is also having a global impact.
On Sunday, 10th April, we'll be holding a special worship gathering to learn more about our persecuted brothers and sisters and how we can help.  Every part of our worship from the music to the talk to the prayer time will be geared towards remembering the plight of millions of Christians who's only crime is to worship the risen saviour.