Last Wednesday at Hill City Church, our summer interns brought a little bit of "y'all" to the United Kingdom. It was July the Fourth, American Independence Day, so it was only fitting that we celebrate Texas while representing the colors red, white, and blue. After promoting the event on Facebook and in church, we had approximately one hundred people show up!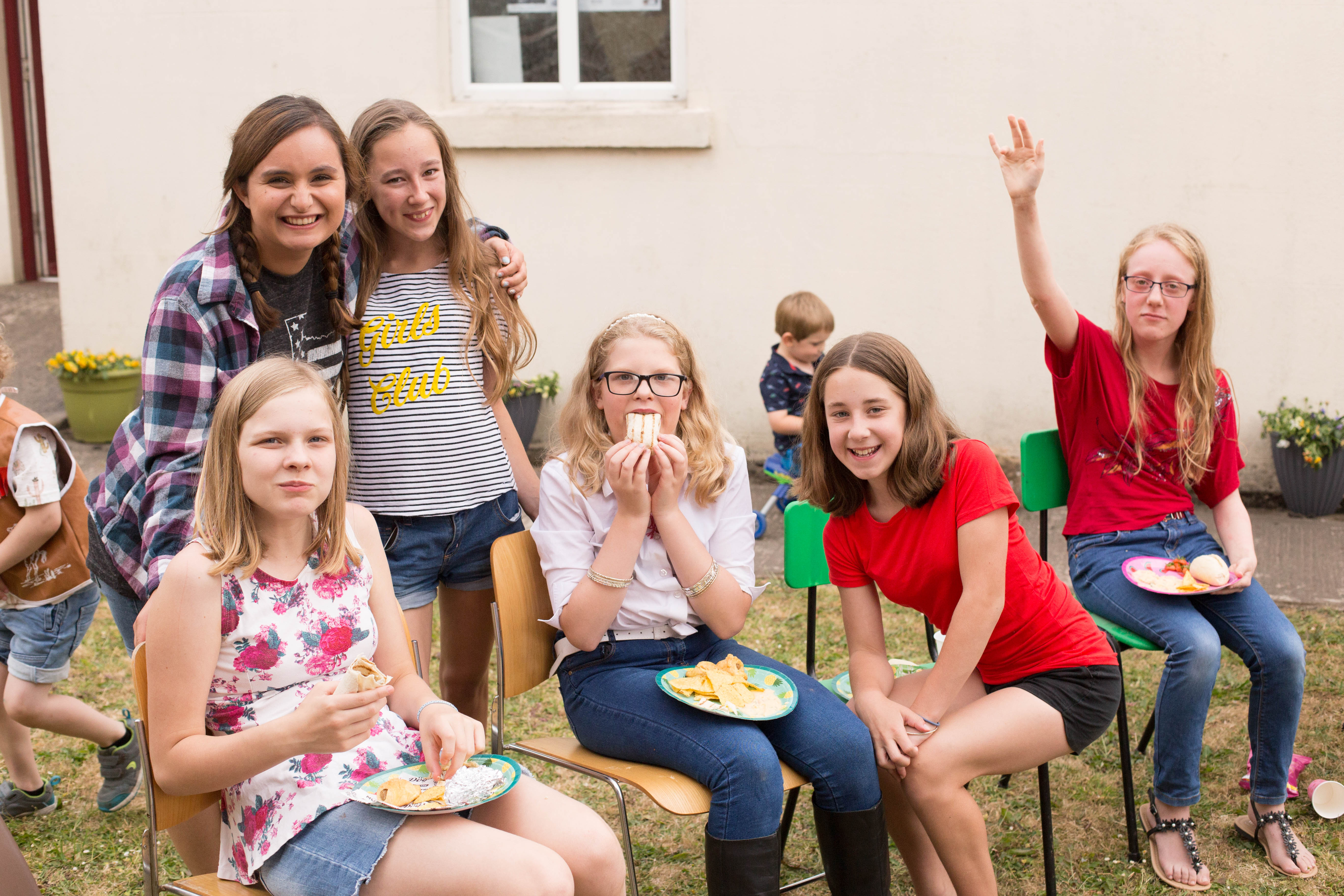 There was authentic Texas food including breakfast tacos, sausage kolaches, chips and queso, and even homemade sweet tea. The interns prepared all of the food Wednesday afternoon until the start of the party, making sure that it was as close to what they would have in Texas as possible.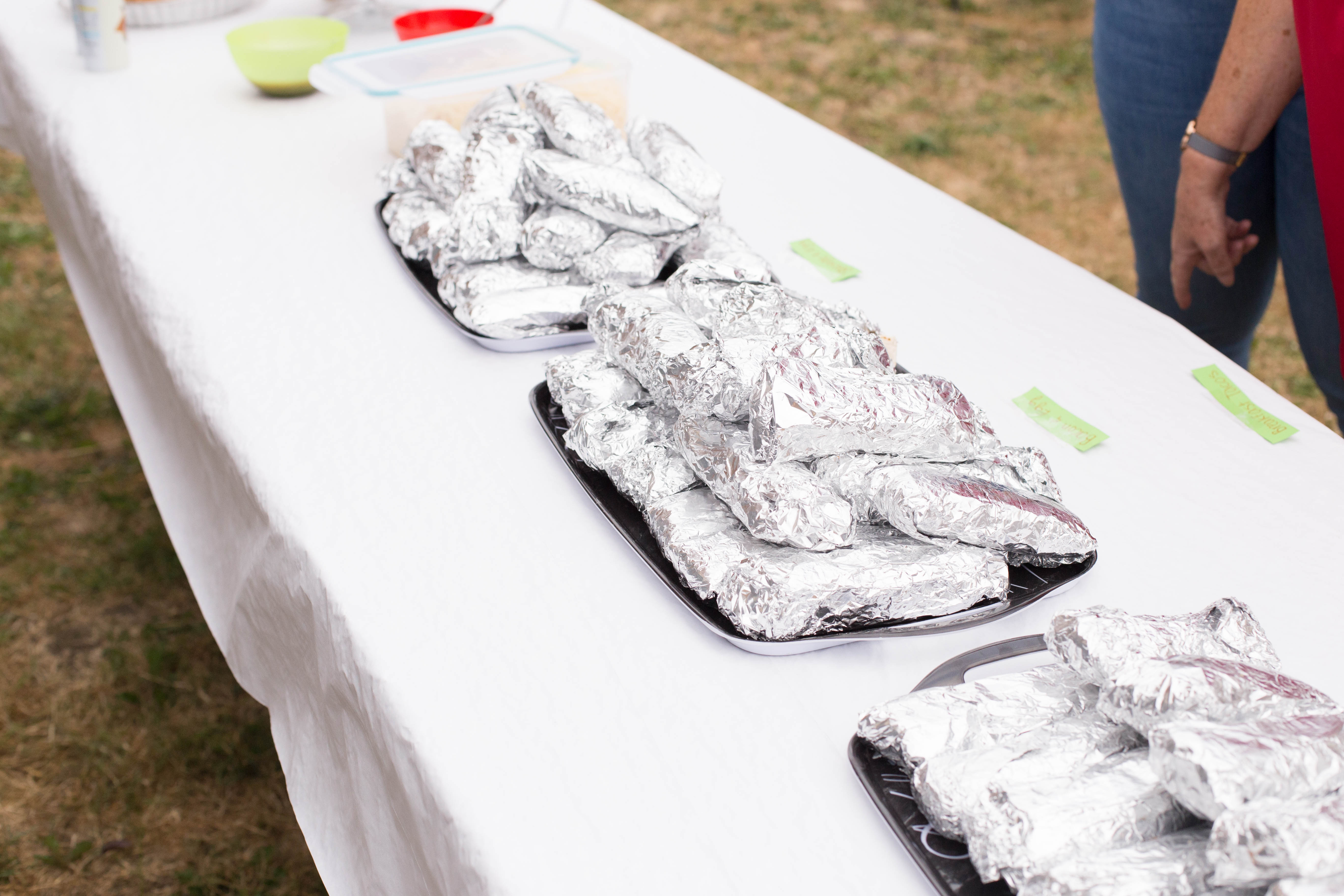 Once everyone had eaten, we all broke out our dancing "boots" as the interns taught everyone how to country dance. As people were learning the two-step, The Bootscoot Boogie, and the line dance Copperhead Road, every person who participated got better and better with each step.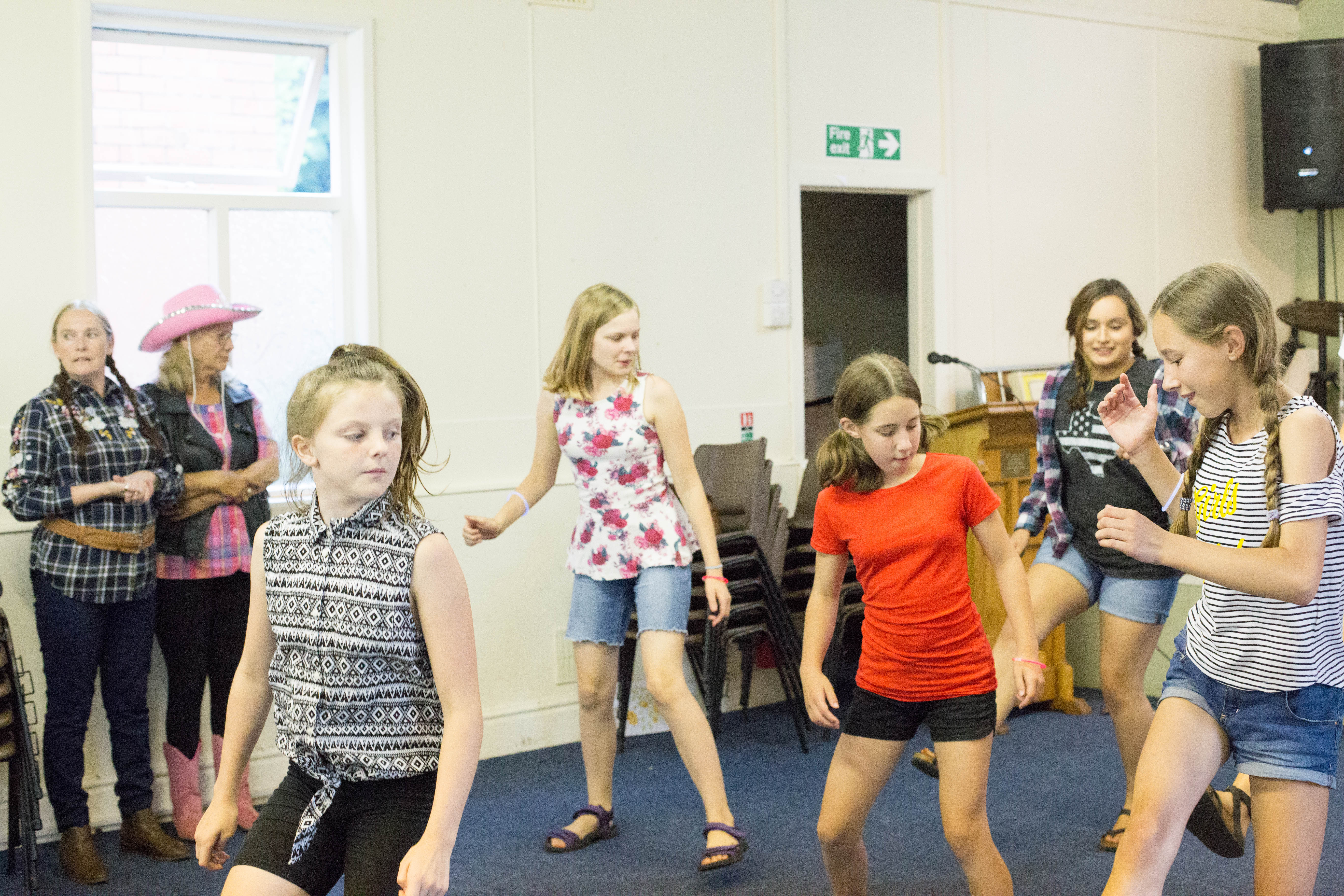 To end the evening our interns did a Q&A session where people could ask them about Texas. They shared about the weather, sports, and different fun things that they enjoy doing in Texas. It was truly a community celebration of Texas culture, introducing the people of Pontypool to new experiences that they wouldn't have here in the UK. A big "thank y'all" to everyone who came out to enjoy the evening!