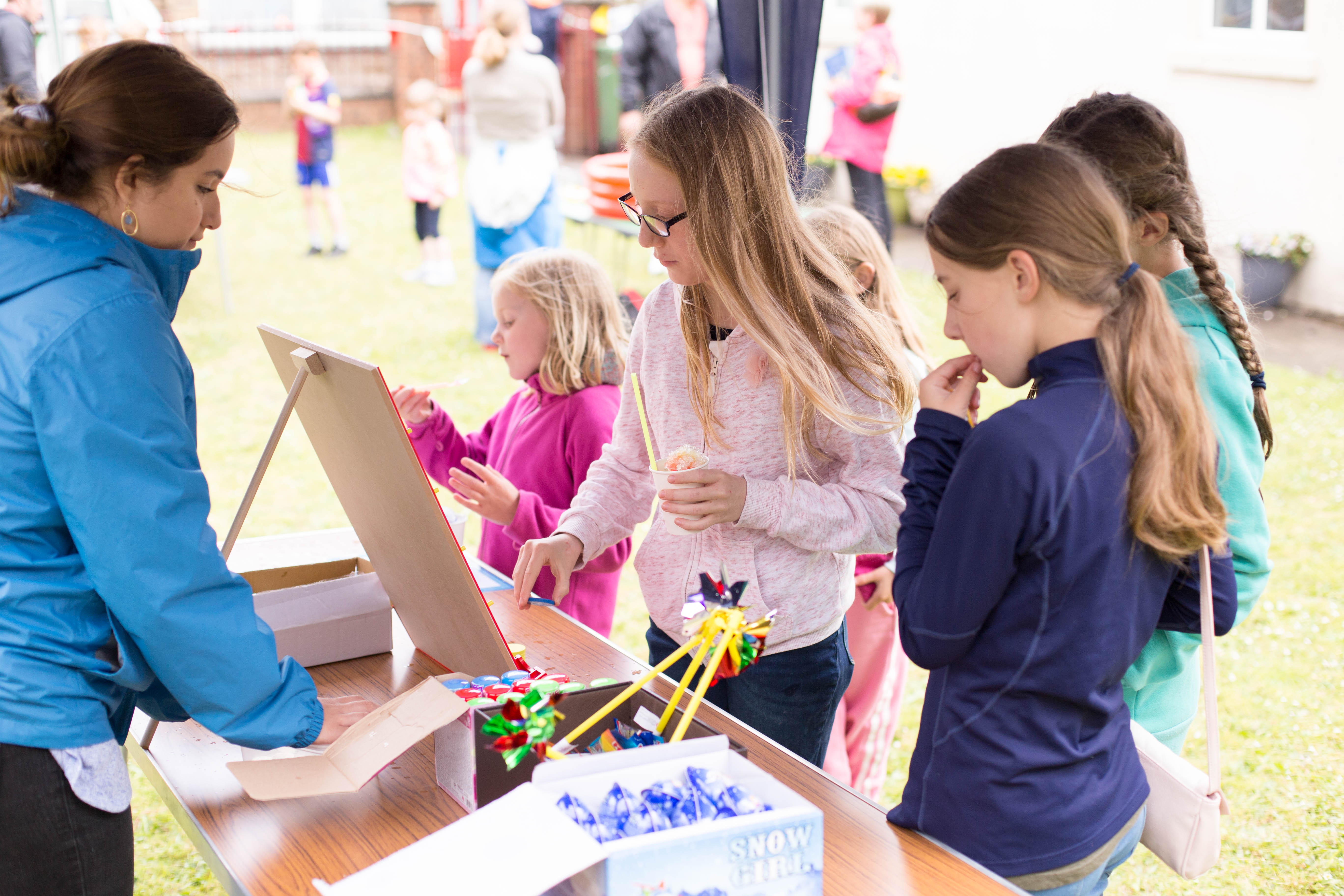 Hill City Church is a fresh, lively, loving church that is based in the Eastern Valley of South Wales.
The church was founded in 2007 by our Lead Pastor, Dai Hankey, who was commissioned by our 'sending church' Highfields to establish a church in the area.
Today, we are a growing and diverse community of disciples who come from all over the Eastern Valley and are united by one common passion – Jesus Christ. We believe that the gospel – the life, death and resurrection of Jesus – is great news for a broken world, and as such we are very excited about it! We meet throughout the week to worship Jesus, learn more about Him from the Bible, pray, break bread, share life together, and reach out to others with the outrageous, life-changing love of Jesus.
If you are new to the area or looking for a loving, gospel-centred church family to belong to, you'd be very welcome to come and join with us.