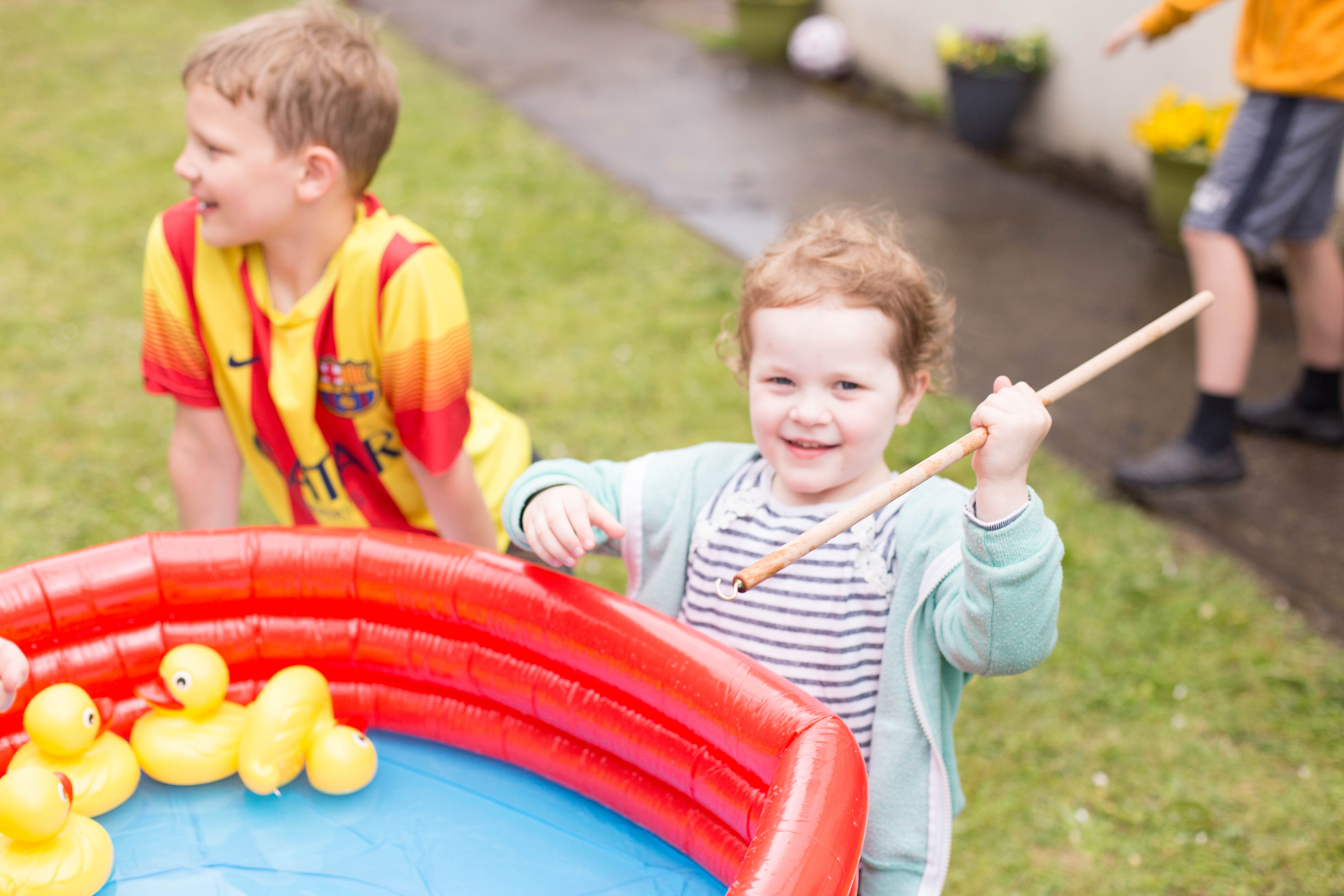 Hill City Church cares deeply about family and kids. We see that the story of God in the Bible is a story of God gathering a people for himself. This involves physical births and spiritual new births where we are adopted into God's family through Jesus. Thus we see family life as the paradigm for church life and as such seek minister to children in a fun and safe way where they not only learn about Jesus but their parents are also equipped to better minister to them in the home.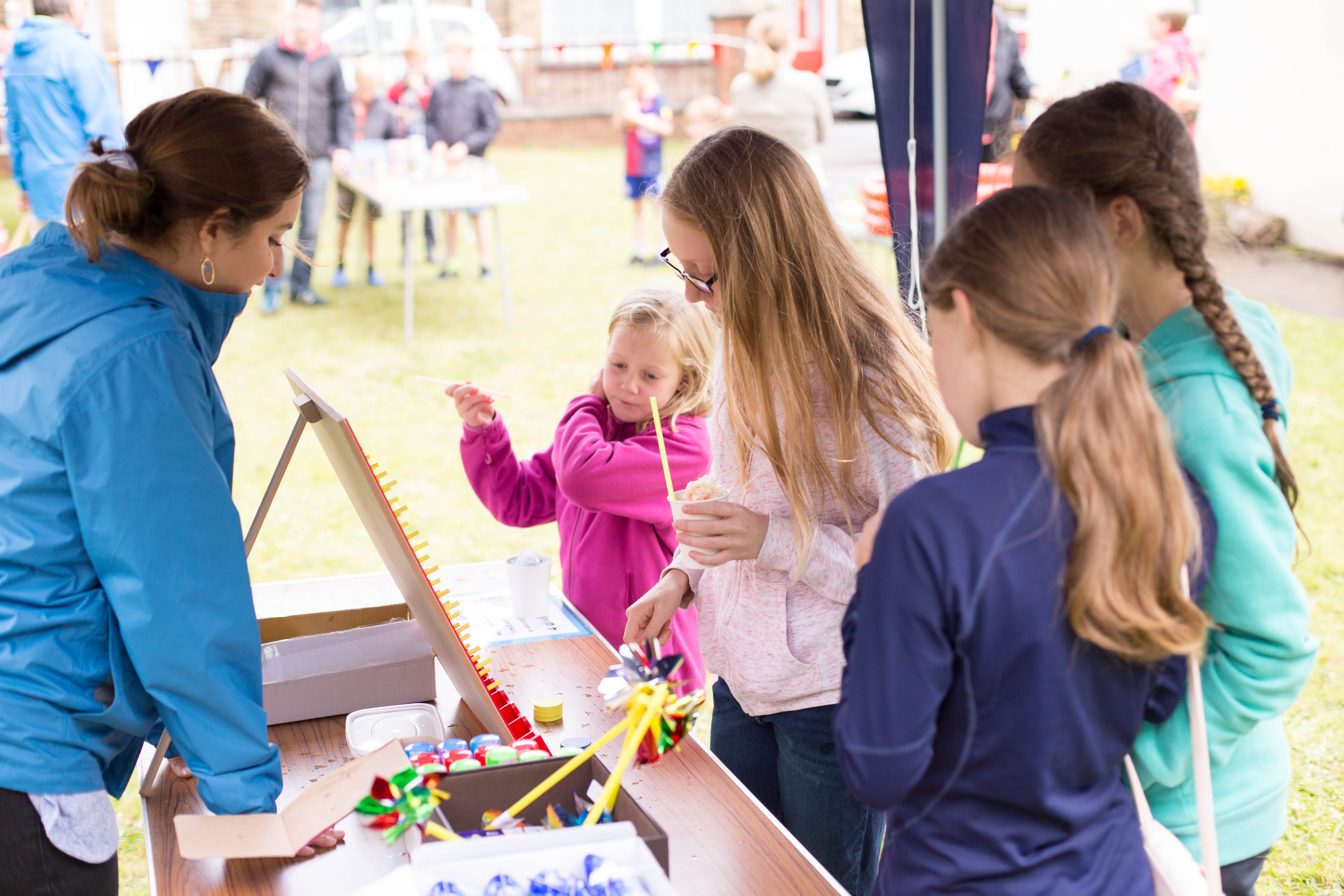 Mark 10:14 "Let the children come to me; do not hinder them, for to such belongs the kingdom of God."
Our classrooms are organized as follows:
• Creche
• Juniors
• Seniors
QUESTIONS
If you have any questions please email us at info@nullhillcitychurch.org
—————————————————–
SAFETY
We take the safety of the children at Hill City Church very seriously. Parents are placing their most valuable possession in our care and it is our responsibility to return each child safely to their parent at the end of each service.
• All of our volunteers and teachers have gone through an application process, an interview, received basic children's ministry training, and have been DBS checked to provide security and safety for your children.
• We follow a strict check-in check-out procedure that ensures a child always leaves with the same person who brought them and also enables communication during the service with the parent/guardian if needed.