A selection of gospel-centred resources that have come out of Hill City Church:
A MAN'S GREATEST CHALLENGE
The Bible says that a man without self control is like a city without walls – defenceless in the face of attack. Lack of self-control is the weakness that lies beneath so many of our sins, from adultery and violence to the way we drive or fritter away our time. This is a book written for men by Pastor Dai Hankey to help them in their greatest challenge – building self-control that lasts. You can find out more about the book, watch a video trailer and purchase a copy here.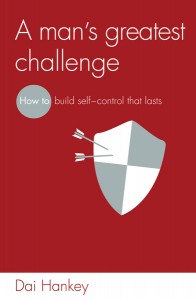 THE HARD CORPS
The Hard Corps is the latest book by Pastor Dai Hankey, exploring the lives and incredible exploits of David's Mighty Men in 2 Samuel. The book encourages men to spend time in the trenches with David's Mighty Men, learning how to fight for Jesus. It also contains questions for men to study individually or in small groups. You can find out more about The Hard Corps and also purchase a copy here. You can also check out the trailer for the book on our video page.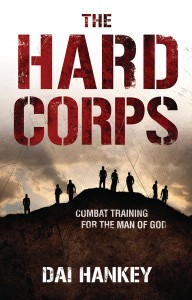 THE REMEDY
A clear and simple gospel tract explaining the remedy to what's gone wrong with the world.
Available to order here.
SORTED
An evangelistic youth tract with an urban feel, ideal for teenagers and young adults.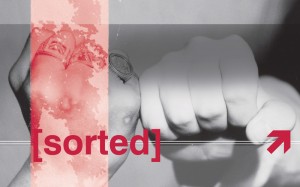 Available to order here.