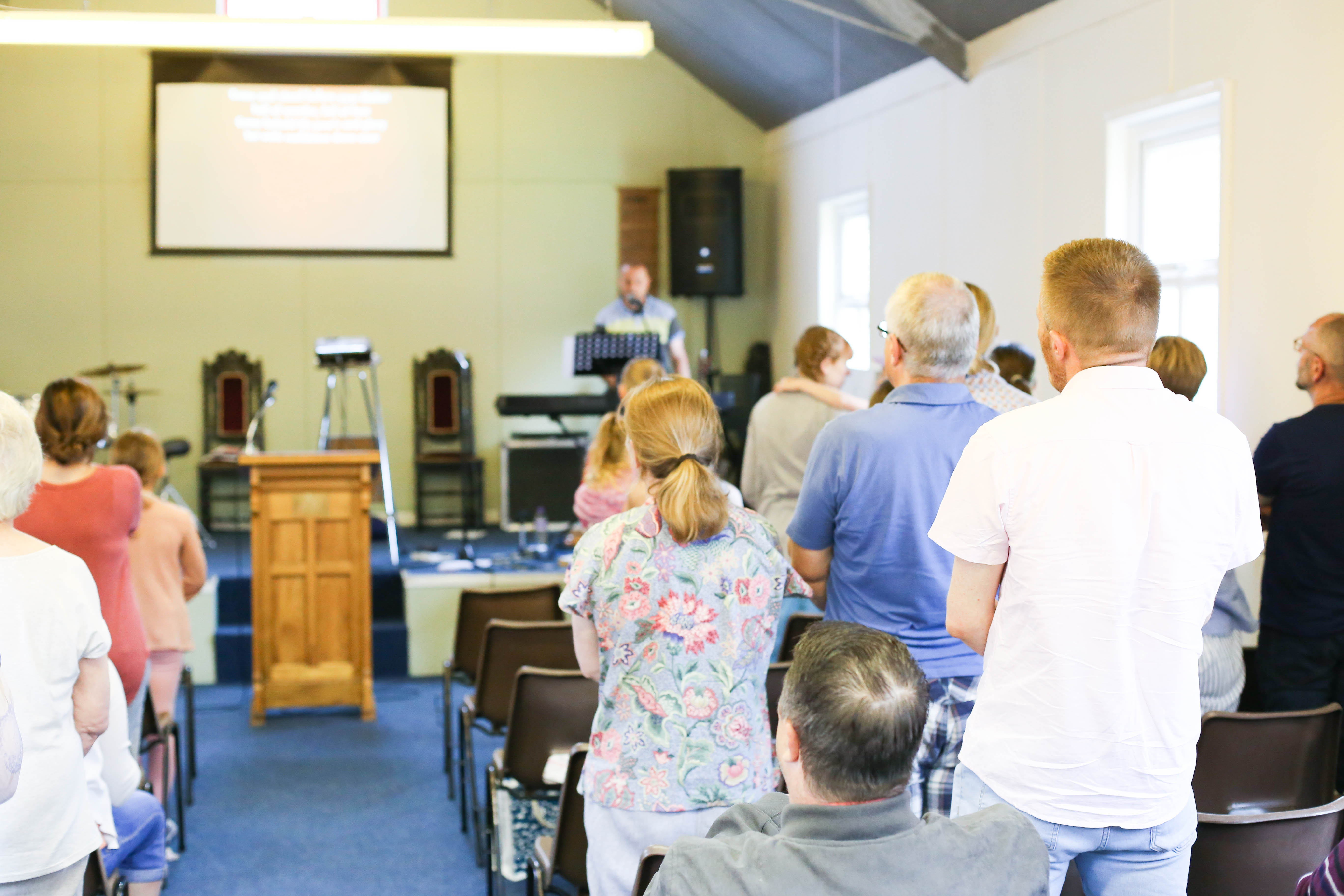 The heartbeat of Hill City Church is our desire to live on mission for Jesus Christ.  Our deepest desire is to reach our local community, our nation, and the world with the gospel of Christ.  To this end we engage in activities and support various ministries who share our desire to reach people with the love of Christ.
We seek to be a church that is engaged at every level in our communities as grace-giving ambassadors of Christ.
We are active in the local schools taking classes and assemblies, and members of Hill City are also involved in running various local clubs and groups. Furthermore, we are privileged to host several community events each year, including fun days, community clean-ups and carol services at Christmas time. On top of all this we seek to simply live as good neighbours who commend Christ to those around us by living lives that are marked by truth and grace.