According to Mike Stachura, "The mark of a great church is not its seating capacity, but its sending capacity."  We totally agree. We serve a missionary God and are therefore passionate about being a church that both goes and sends on mission. This what that looks like for us:
LOCAL MISSION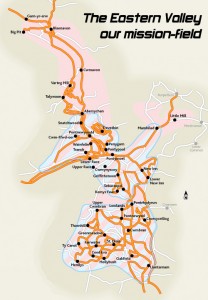 We believe emphatically that all Christians are called to live as missionaries. Therefore, it is our desire that each member of our church family is envisioned and empowered to play their own unique part in the mission of the local church. For some this involves preaching, teaching and running outreach events. For others it simply involves being a faithful member of a Home Group, reading scripture to their children at bedtime and prayerfully seeking opportunities to share their faith with friends and family. Our roles are all different, but we're in this together and our mission is the same – to reach out to our communities, to make disciples and to see God's Kingdom advance.
If you'd like to know more about our local mission please get in touch.
CHURCH PLANTING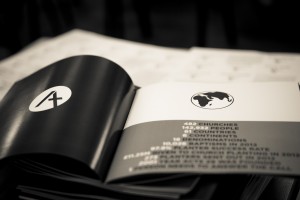 Our nation is in a spiritually dark and desperate state right now and we are passionate about planting communities of light (a.k.a churches) in the darkest corners of Wales so that the glorious gospel of Jesus might illuminate this land again. Working with Acts 29 we are committed to establishing multiple and multiplying home groups across our own valley, as well as planting churches in other regions. We have already sent several couples out to plant churches and begin home groups in other parts of the Valleys and there are more in the pipeline.
If you'd like to know more about our church planting vision please get in touch.
GLOBAL MISSION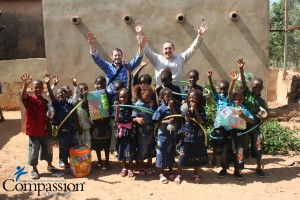 Our vision at Hill City Church is to be actively involved in gospel ministry in every continent of the world. Currently, we are partnering with a local church in Burkina Faso (Africa) and working with Compassion to sponsor children out of extreme poverty in that nation. Many of our church family consider sponsoring, writing to and praying for our 'Burkina Kids' to be one of the most important ministries they're involved in.
You can find out more about our Compassion partnership in Burkina Faso on the Compassion pages of our blog. Furthermore, if you'd like to know more about our global vision please get in touch.