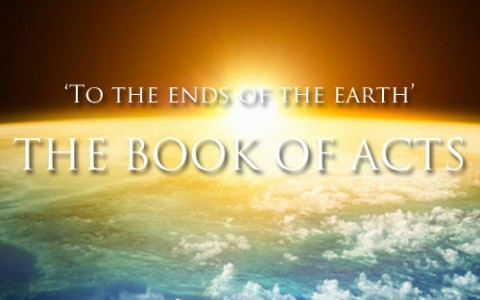 Thessalonica & Berea: New churches, same old persecution.
Jesus is building His church, despite opposition, through the preaching of the Gospel with signs following, creating a new family of people, devoted to each other regardless of race, religion or background.
In Thessalonica and then in Berea, Paul teaches the Jews first through the old testament that they know and many believe. Persecution arises and it spreads out the church leaders allowing them to share the Good News of Jesus the Christ with even more people.