Notice
: Undefined property: stdClass::$pageInfo in
/homepages/8/d346460320/htdocs/hillcitychurchwp/wp-content/plugins/fluid-video-embeds/fluid-video-embeds.php
on line
681
Notice
: Trying to get property 'totalResults' of non-object in
/homepages/8/d346460320/htdocs/hillcitychurchwp/wp-content/plugins/fluid-video-embeds/fluid-video-embeds.php
on line
681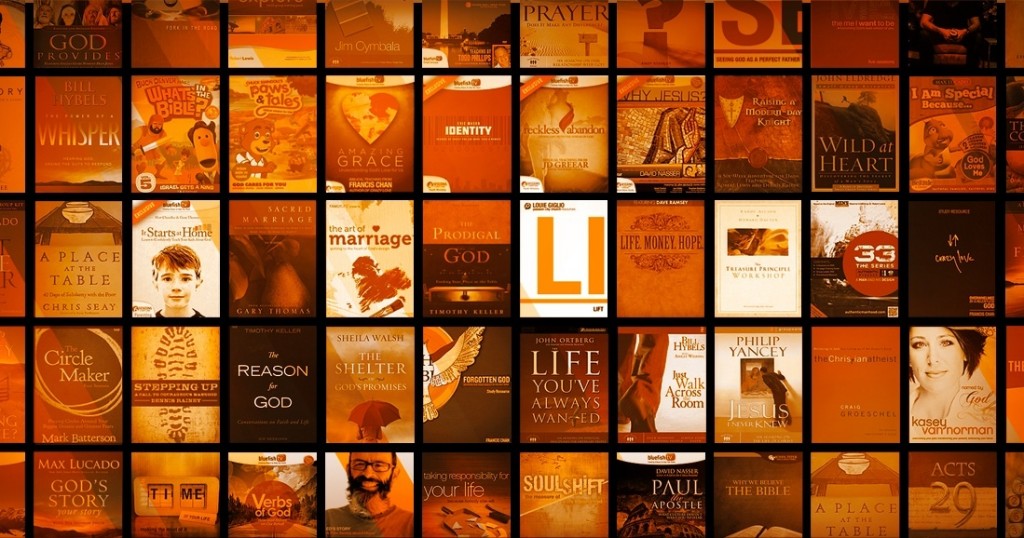 Our relationship with Acts 29 is such a blessing to us as a local church. As a church planting network they have been serving, supporting and equipping our Lead Pastor, Dai Hankey, in many ways and for many years now. However, they have recently graciously blessed our church family with an incredible gift. Check out this message that we recently received from them:
The leadership of Acts 29 is always looking for new ways to serve you as you shepherd the flock God has given you. Beginning this fall, we are excited to announce our partnership with RightNow Media to care for you, your family, and your church.

RightNow Media is essentially the "Netflix of Video Bible Studies." Through this site you have instant access to thousands of outstanding videos covering a range of topics to challenge and encourage you. RightNow Media includes:

Bible Study Library with video content on books of the Bible, the character of God, biblical finance, and much, much more. You'll also find leadership training from leaders like Tim Keller, John Piper, Matt Chandler, Eric Mason, J.D. Greear, R.C. Sproul and many more.
Just for Kids provides an entire video library of content for your children with series like What's in the Bible (from Phil Vischer, the Creator of VeggieTales), Boz, and Theo.
Customizable Training Library with a wealth of short training videos on a variety of topics for life and ministry from pastors like Darrin Patrick, Ed Stetzer, Matt Carter, David Platt and JR Vassar.
Leadership Events Library with videos from major conferences like RightNow, Verge, Ligonier and Passion.

You can access and view these videos from your smart phone, tablet or computer…watch them on your TV…or project them for group viewing.

RightNow Media is making this extensive media resource available for FREE to every Acts 29 full member church plant 2 years and younger. Each person in your church will have unlimited access to the thousands of outstanding resources available through RightNow Media for two years at absolutely no cost to you.

We hope you and your church enjoy your new free access to RightNow Media!

Thanks!

Tyler
Here's what Matt Chandler says about the new partnership with Right Now:
http://vimeo.com/101733024
And you can discover what Right Now media is all about (and why we're so grateful) in this promotional video:
We are currently in the process of getting pretty much every family in Hill City connected up to Right Now Media and we are super excited.
THANK YOU Acts 29, and THANK YOU Right Now Media.